Endoscopes
Browse our range of urological solutions below.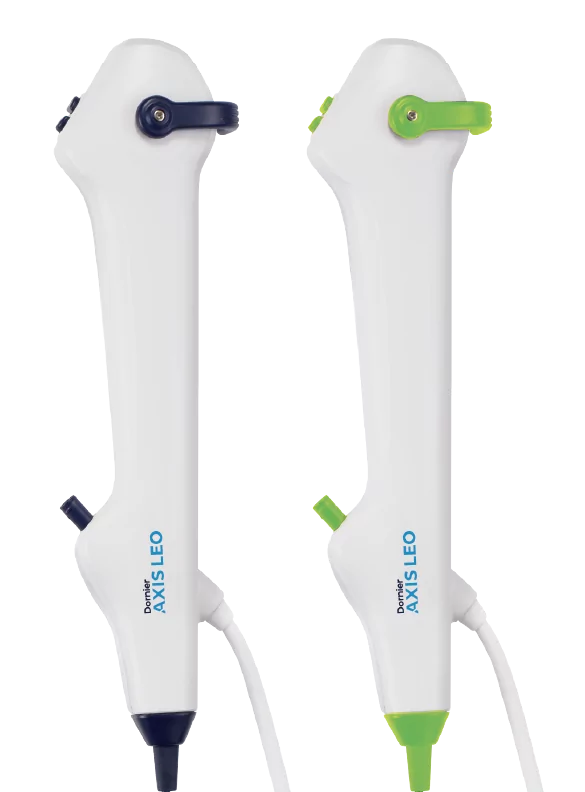 AXIS® LEO
Single-use ureteroscopes readily available in two sizes, made for instant sterile use in stone management.
Contact sales
AXIS®
Single-use digital ureteroscope that offers industry-leading optical performance and cost savings.
Contact sales
AXIS® II Family
Single-use digital ureteroscopes and cystoscope, designed for clear optical quality and cost-effectiveness.
Contact sales